Form July and August 2018 onwards, Shopify will change the way in which you edit the variants of your products step by step to a higher level.
When your shop has been updated, you would see the information banner right under the word Variants. Once you have seen this notification, you can apply a brand new way which is much more simple to edit your variants.
If you haven't seen this notice, this means the new ways to edit variants is not activated. To edit variants of a product, you will have to use the old-fashioned way.
The instructions below will give you the most basic steps on how to apply the new method to change the variant details for all the devices, including Desktop, iPhone, and Android.
How to edit variants in a new way
To edit the prices, quantities, SKUs, or barcodes for all variants
Step 1: After logging into your account on the Shopify website, Click Product to view all the products which available on your Shopify page.

Step 2: Click on the name of a product to select it.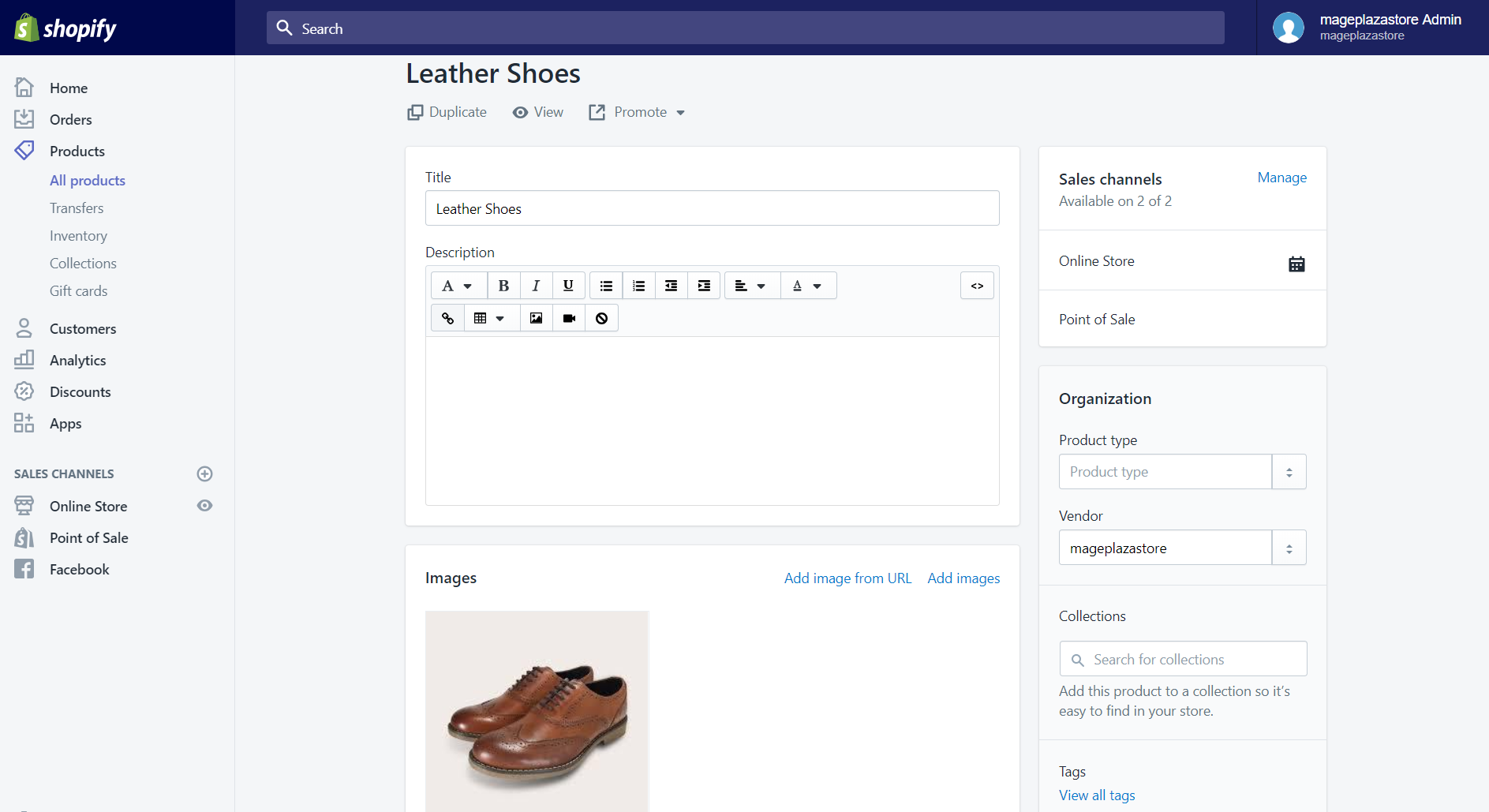 Step 3: Scroll down, and you will see the Variants section. In this section, click the Edit variants button.

Step 4: Next, click at one of the Edit options to choose the one that you want to edit.

Step 5: A small dialog will appear in front of your eyes, in here, you can change the value about price, the number of variants, or enter the new value for all variants.
To edit all of the variants by using the bulk editor.
As I was saying in the previous instruction about how to use a bulk action, this function is one of the fastest and effective ways to edit variants. It is because when using this, you can change all the details of multiple variants without having to select each one at first.
Step 1: Open the Products screen to see all the products of your store.

Step 2: Choose a product which you want to edit by clicking the name of it.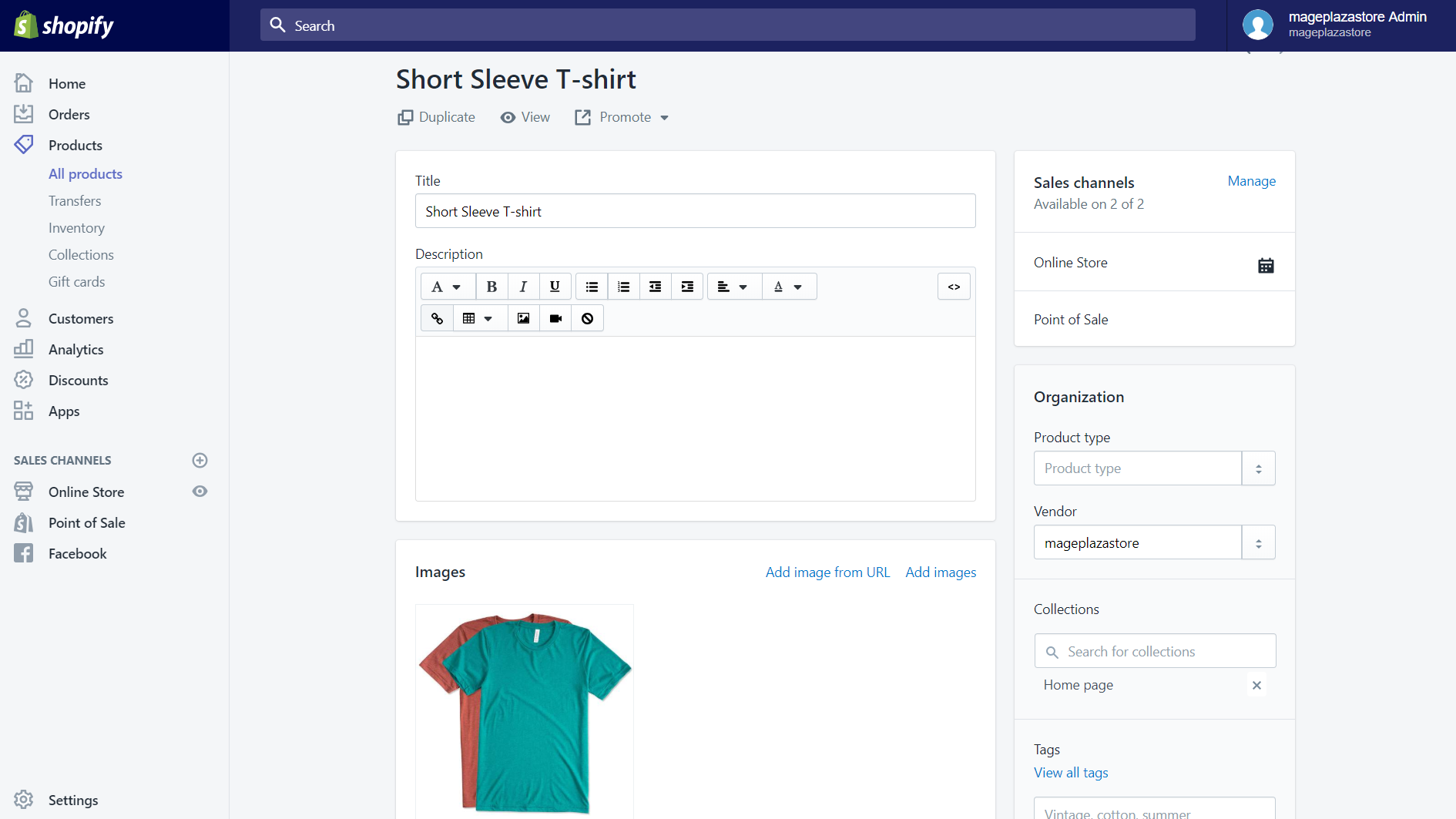 Step 3: The Variants section will be at the bottom of the product details page. Then, click the Edit variants button to change the information of your variants.

Step 4: Finally, select Buck editor to activate this function.
In this update, Shopify has rearranged some functions. To be more specific, the Edit options and the Reorder variants buttons are now located in the More actions menu.
To use the More actions menu, you first have to select some variants by clicking at the checkboxes beside each variant. Then, you can edit the options of a product or reorganize the variants as you wish.
Conclusion
Above is the short guild about how to apply the new way to edit variants of a product. I hope that this will be helpful for you once your shop on Shopify is being updated.