If your product variants have already been set up and you just need to add variant images for these existing variants, you can skip to the adding variant images section.
Simply, all that you have to do now is upload each image and associate them with the product variants they belong to. Notably, if there already has an image paired with your product variant, you need to click on the image instead of the camera to change the image. The camera or image thumbnail is the place where you can upload a new image or select an image from your own existing images.
Moreover, you can add many variants which require the same image at the same time by selecting multiple variants on the product page. Then you use the Update images link and the Select variant images dialog box will display. At this time, changing the images for the selected product variants are available for you.
Let's follow our guide about adding images to existing variants below.
How to add images to existing variants
Step 1: Go to Products from your Shopify admin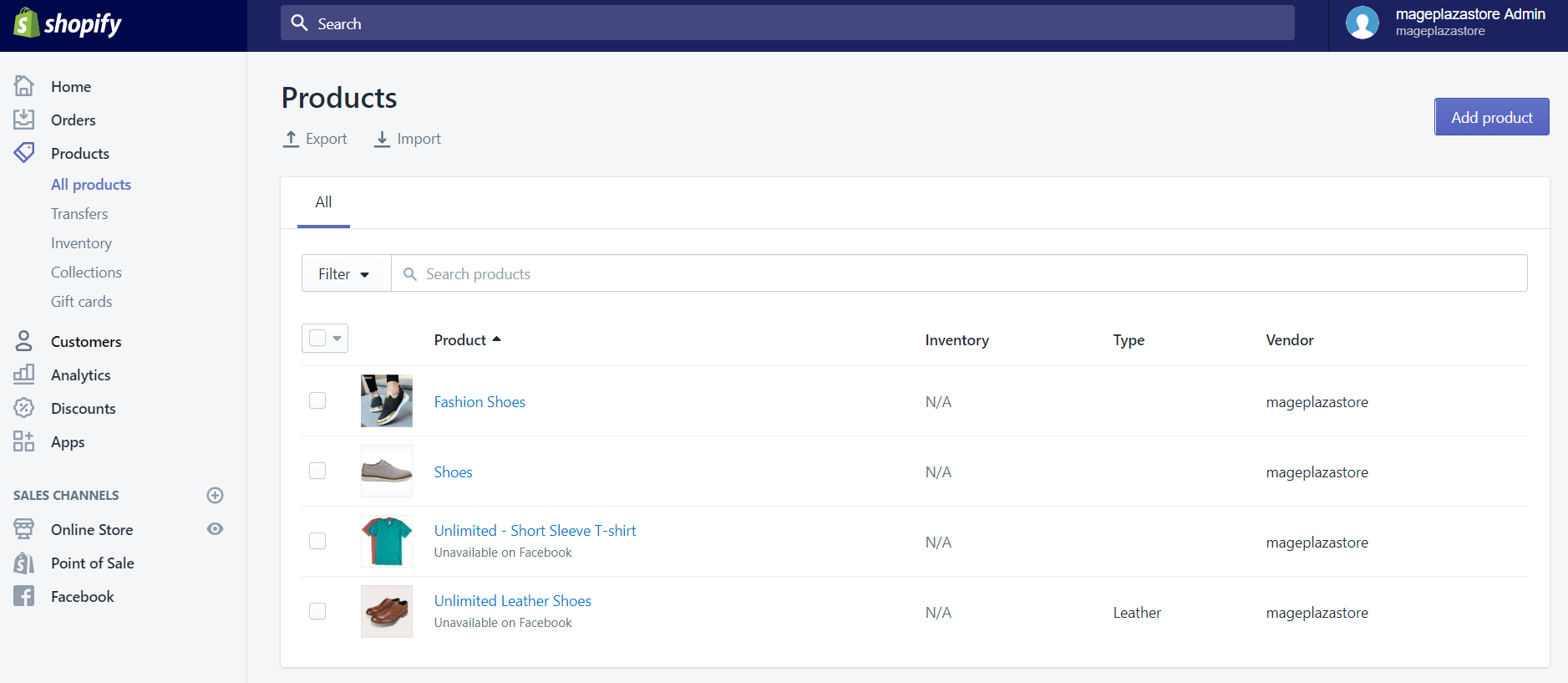 Step 2: Choose the name of the product that you want to edit
Step 3: Click the image icon to assign an image to that variant in the Variants section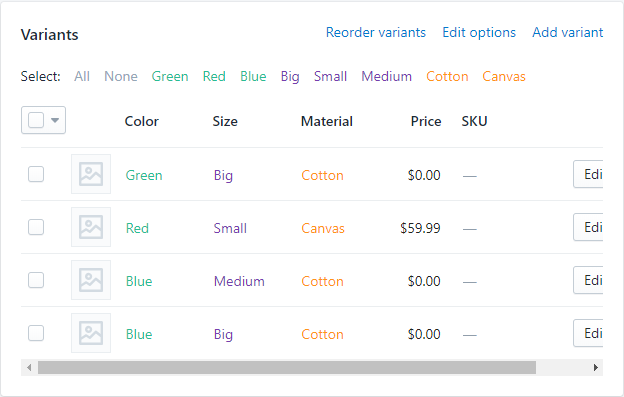 Step 4: Click Add image to upload a new image or choose a product image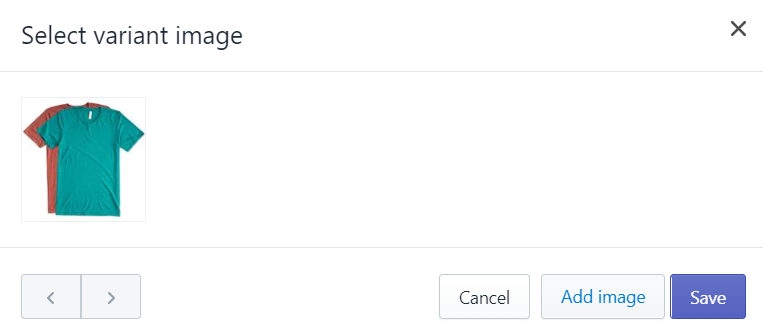 Step 5: Click Save
Conclusion
The simple step-by-step instruction above is to help you add an image to an existing variant. If you guys have any question or problem, our friendly support team always be happy to help you.